Some business owners might say their schedule is demanding enough, and the thought of adding one more activity to their busy calendar is unbearable…
So why should they try to cram time into their already hectic schedules to join and actively participate in their local chamber of commerce?
Because membership in the local chamber offers numerous benefits and keeps business owners on top of important, ever-changing issues and trends within their community and local marketplace.
Research points out that consumers are more likely to do business with a company if it's a member of their local chamber of commerce.
Just ask the members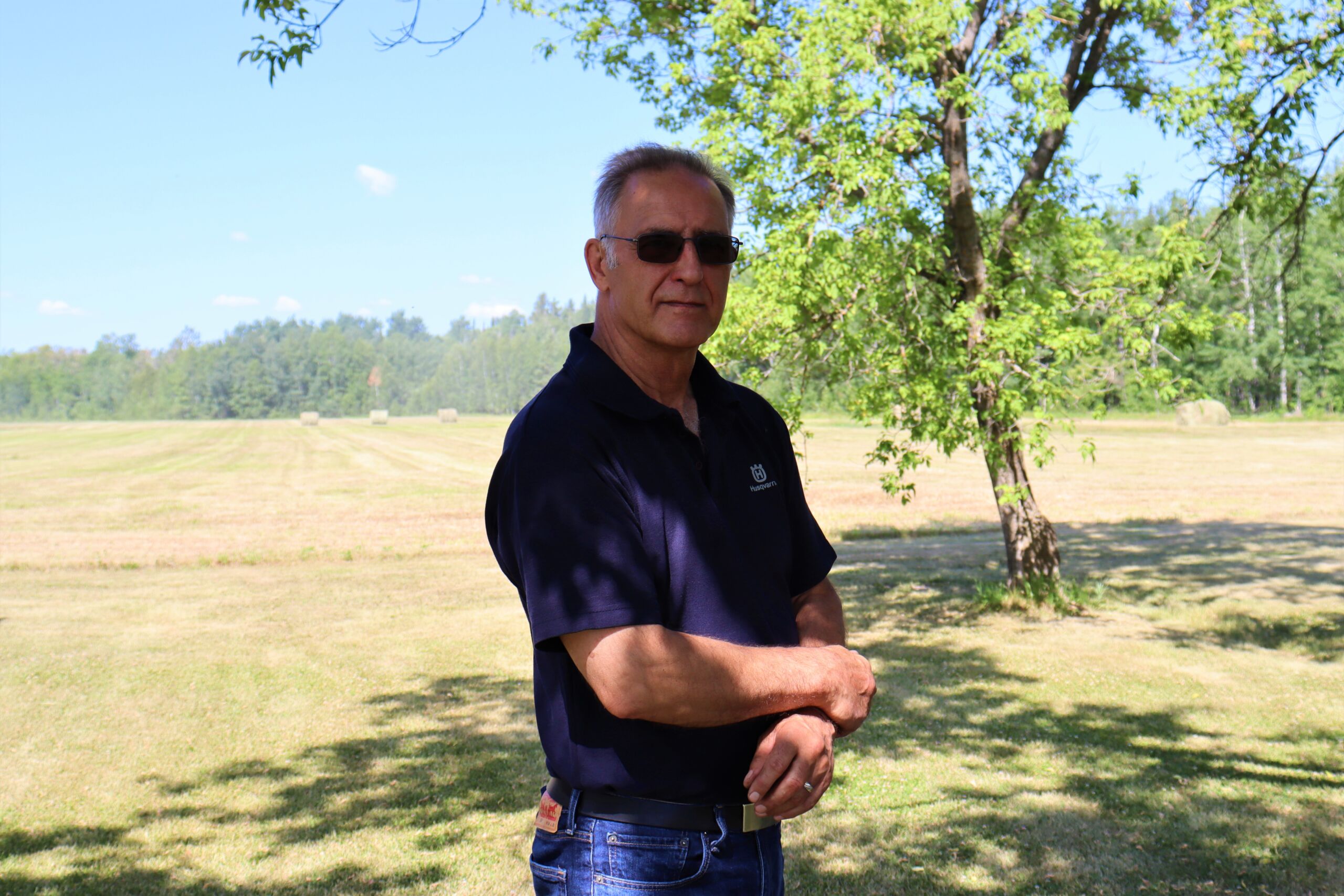 Paul Boileau, member since 2016
"I became a member because I wanted to see an organization of business-minded people support and promote the area. Economically and socially we are well on our way to get where I had hoped we would end up. All we need is more membership."
"As a member, I have been able to do networking with other chamber businesses and members which have brought me connections beyond the membership as well."
Julie Friesen, member since 2019
"I am a property owner in the RM of Piney so it's more than just a business move to be involved with this community. I love hearing about all of the initiatives that are happening because it puts into perspective how much happens even in a rural area. I use this information as a way to connect my real estate clients with the area. The more I know, the more I can share. The more I share, the more opportunity there is for the area."
"If you love something, you will never be at a loss for words or ways to sell it. I love the RM of Piney which is why I bring my business here. The PRCC has had a leading role in my growing love for the community."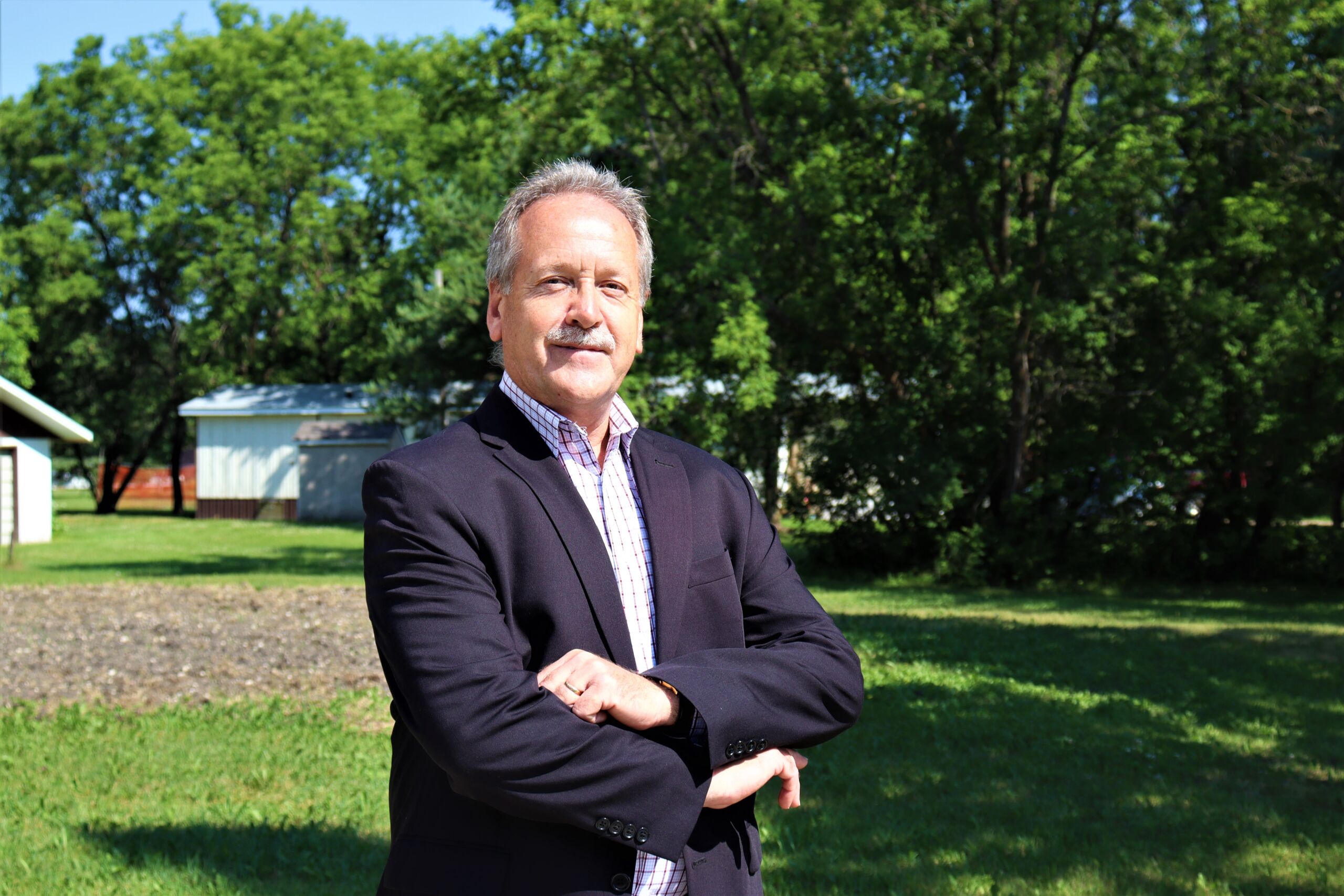 Tom Hebel, member since 2016
"It is important for everyone, especially youth, to become involved with the PRCC because it is a place where they can find personal opportunities and also become connected with the community to help it grow as well."
"I have enjoyed hearing about others' struggles and solutions during the pandemic because it has helped me feel less alone. I also love learning about their creativity as we make it through these tough times."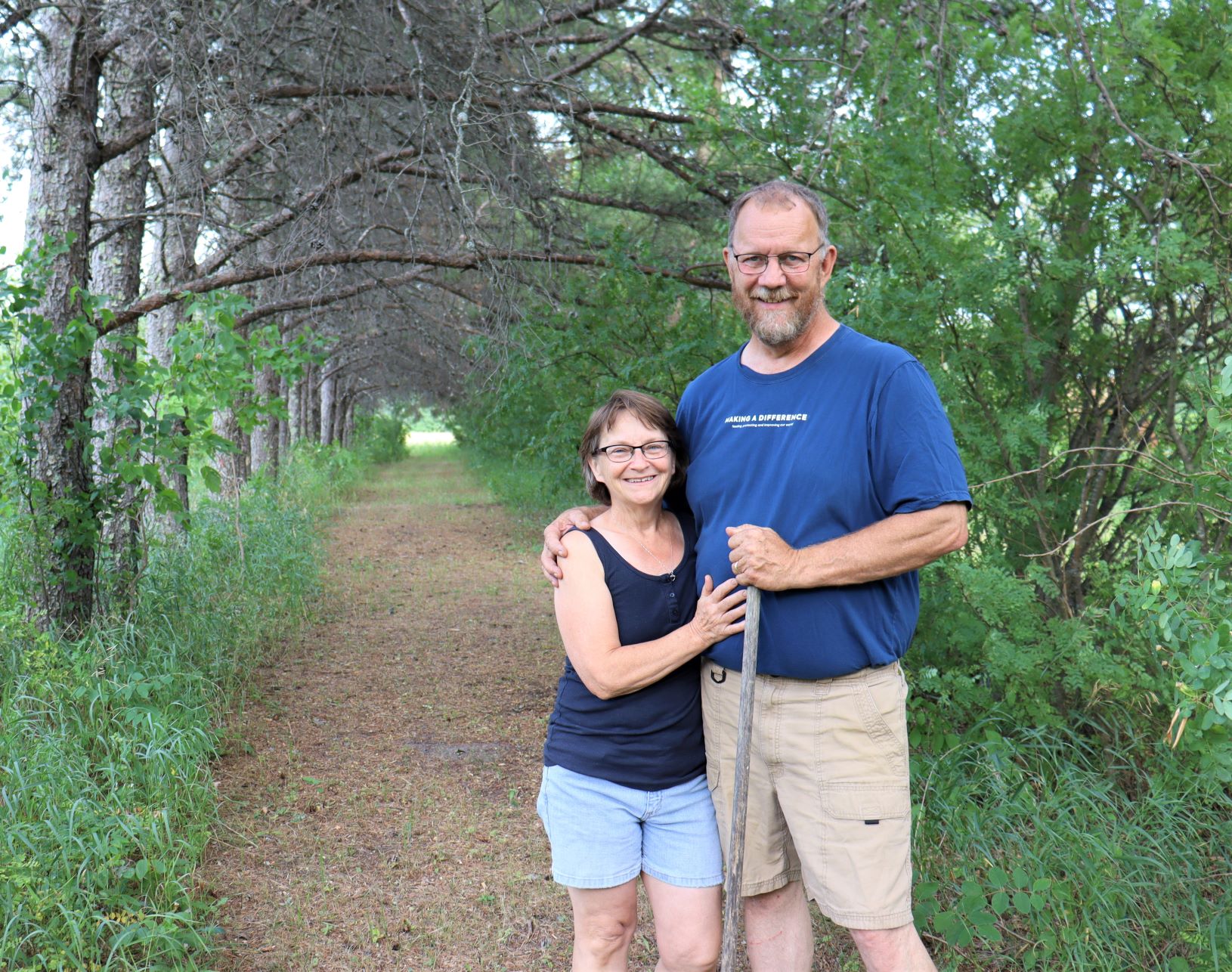 John and Margie Prevost, member since 2016
"The greatest benefit of membership is being connected to the ability to see the pulse of the community and innovation within it. By being connected, we can contribute to the community, local economy and the needs of the community. An example is the Christmas food hampers. Watching the community come together and inspire other members to become more active is amazing and very heartwarming. We appreciate the support we get from the community and the members as individuals and as business owners."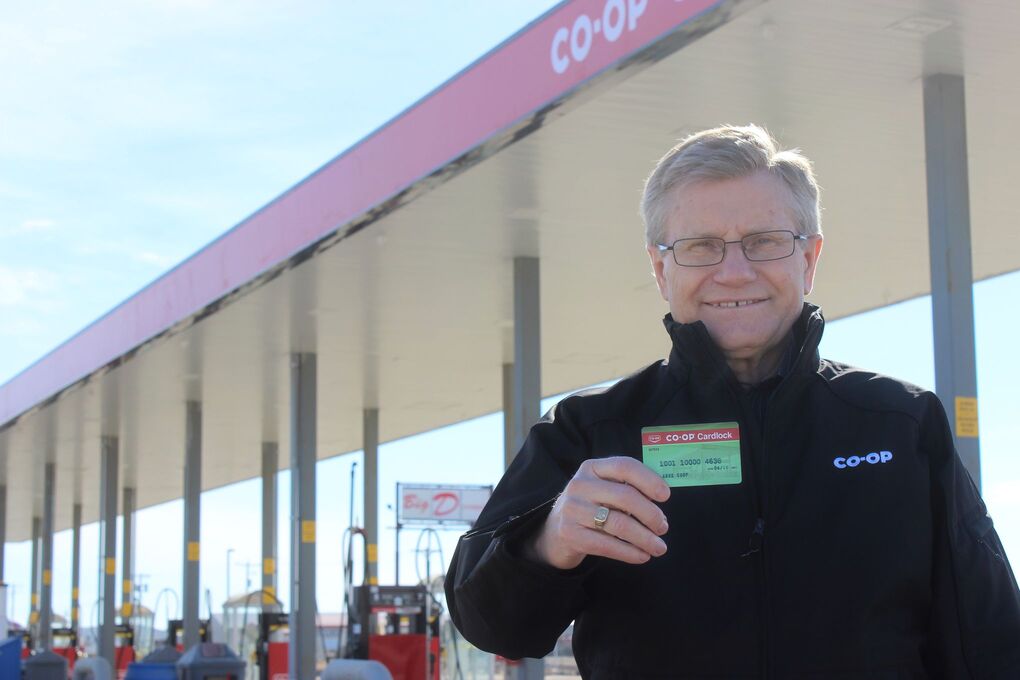 Henry Nickel, member since 2018
"I am the general manager for Clearview Co-op so I make it a priority to connect myself with all of the communities where we have locations. I do this by joining community clubs and chambers of commerce. Throughout the years of my involvement with the local chambers, I can confidently say that the PRCC is one of the most active local chambers I have ever seen. They should be incredibly proud of that."